Image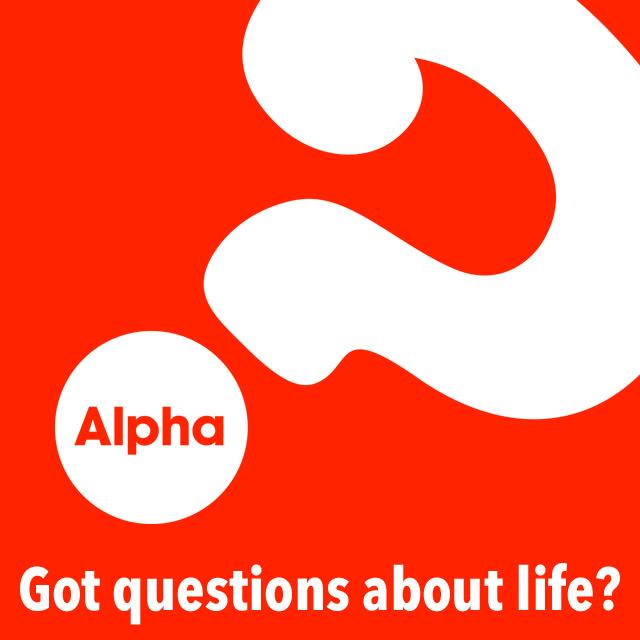 Alpha Course
Starting Wednesday 28th September at 7pm
Curious about faith? Alpha is a series that explores the basics of the Christian Faith in a welcoming, open and friendly environment. There are 11 sessions where you will hear different topics on Christianity and talk through any thoughts.
Everyone is welcome. No matter your background or beliefs, you're invited.
Want to know more please contact us by clicking here.
Image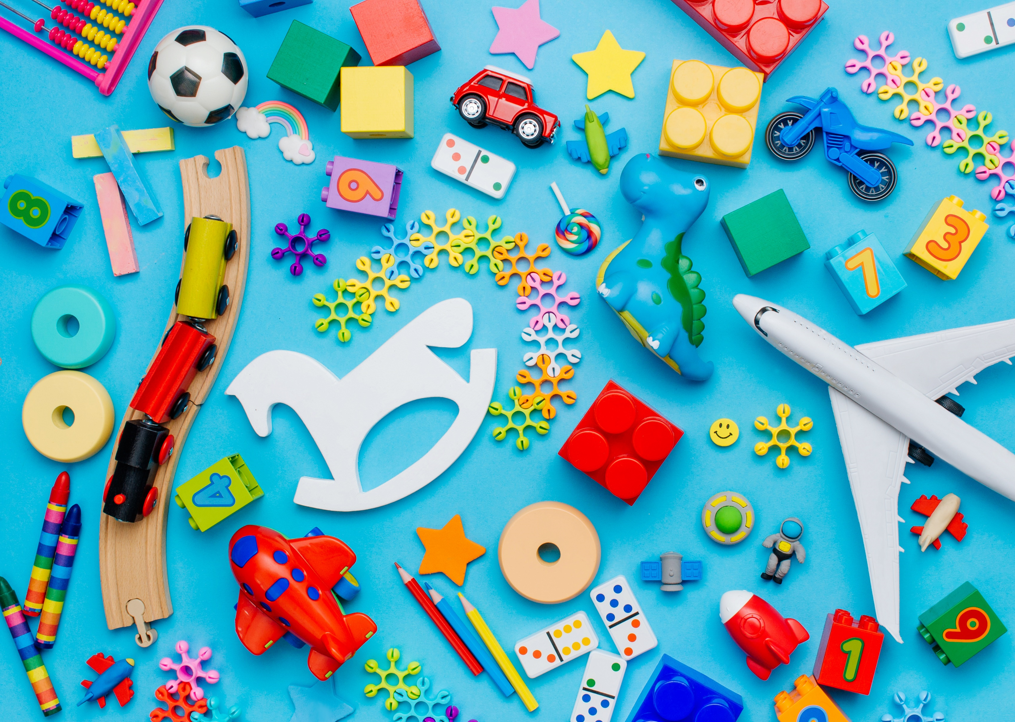 Bouncers
Tuesdays at 10am
Bouncers, our baby and toddler group meets on Tuesdays at 10am in the main building of the church.
Please contact the church office if you would like to know more.
Image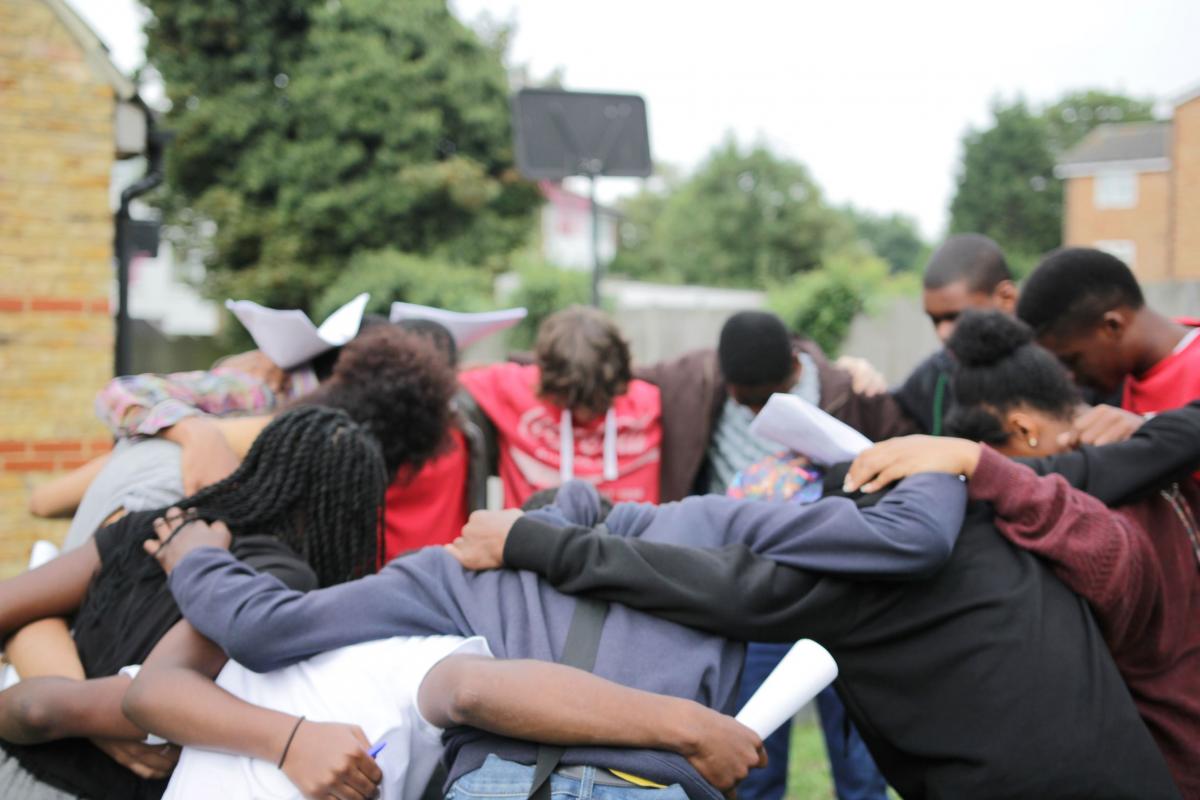 Youth Bible Study
Friday at 6pm
Our young people meet every Friday for bible study at 6pm at Beulah Family Church.
This is a great opportunity for our young people to develop their faith and understanding of the Bible, as well as meet Christians their own age.
Please contact us if you would like to know more.
Image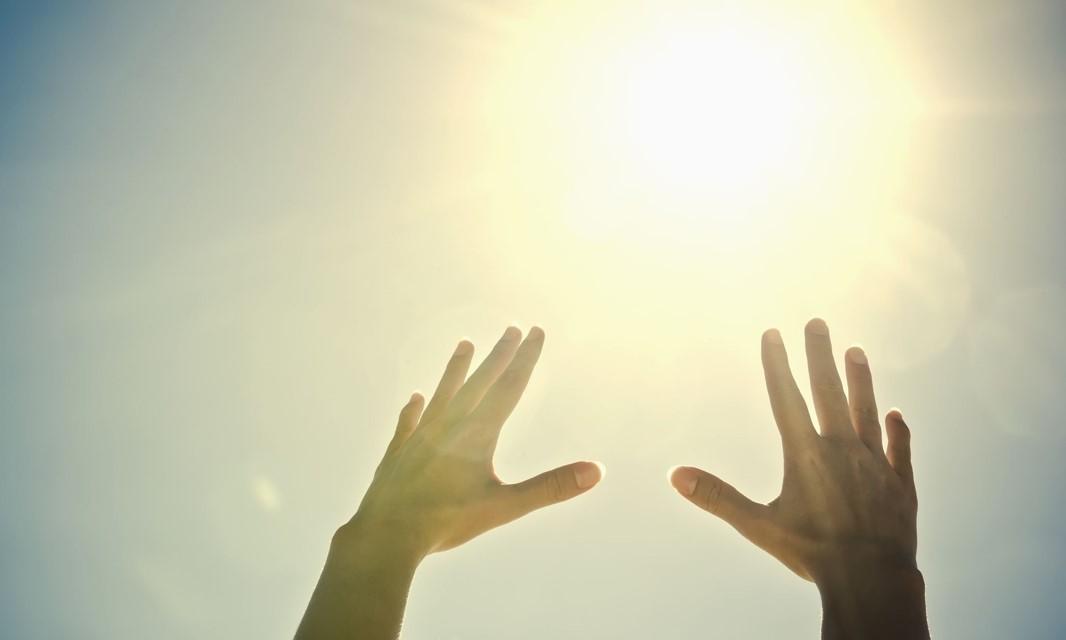 Centre of Healing 
Are you feeling unwell physically, emotionally or mentally? Our dedicated team of volunteers would love to pray with you and support you.
else. 
Please contact the church to find out when our next session is.
Disclaimer: Please do not stop any prescribed medication, unless advised to by a doctor, when receiving support and prayer from our ministry team.
Image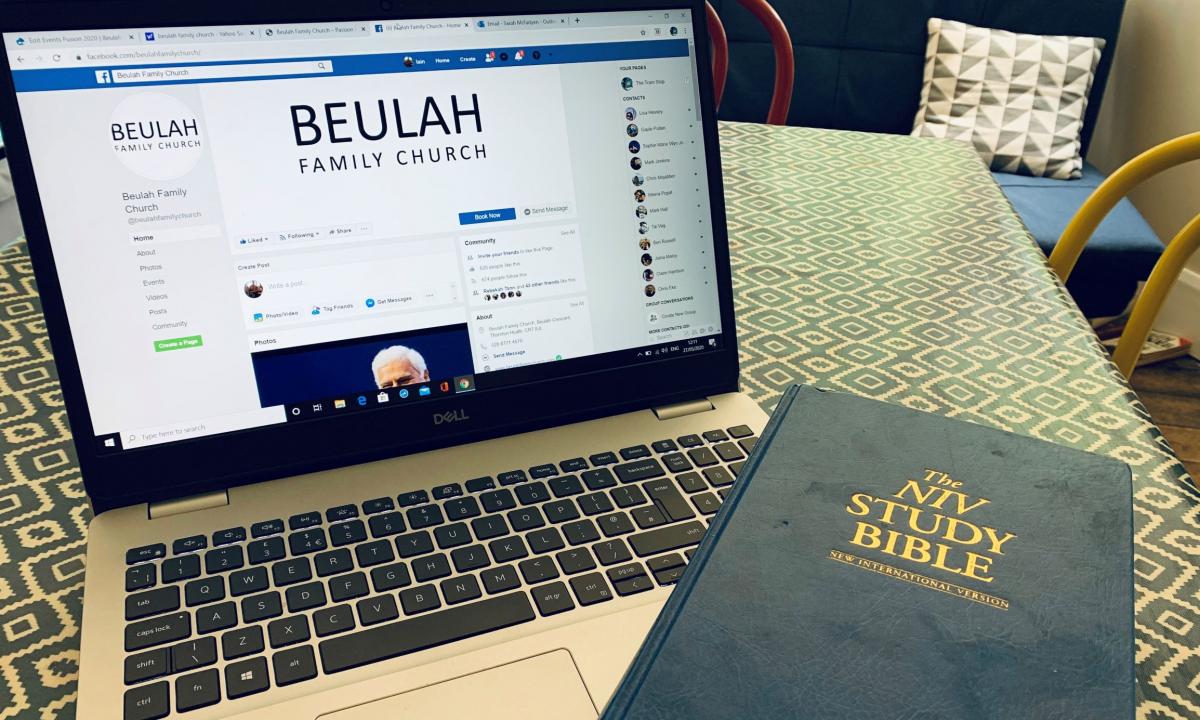 Online Church
Sunday Service on Facebook Live.
We continue to stream at 10:30am on Facebook Live on our Beulah Family Church page. For our church members we will join together on Zoom. If you would like to participate through Zoom please contact us for the meeting details.
Zoom Prayer Meetings
We meet on
Tuesdays at 8pm on Zoom
Please contact us for the Zoom details.

Image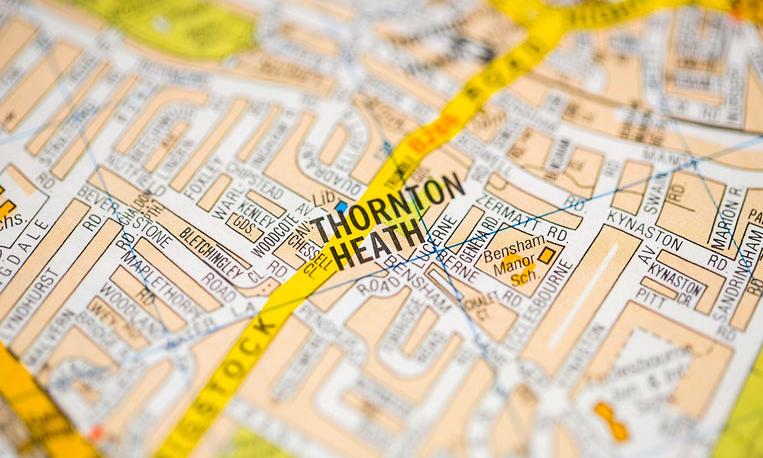 Area Group Get Together
Wednesdays (8:00pm | Zoom)
Please contact us for more details including the Zoom logins
Kevin and Denise leads our Croydon North: Around the Crescent group.
Tim and Debby leads our Croydon North: Around the Pond group.
Pauline leads our Croydon North: On the Hill group.
Iain leads our Croydon Central and Kent group.
Joseph leads our Croydon South and Forestdale group.
Church Calendar