Welcome Back Beulah
Welcome Back to Beulah Family Church
We are happy to be back in the building and to be able to worship together again.
Please watch our video giving you a glimpse of what our Sunday service is currently like.
Children and young people at Beulah
Sundays for children at Beulah
We value our children and our vision is to see all our children meet with Jesus and build their own relationship with him.
Kingdom Tots is our creche for our 0-3's.
Kingdom Kids its our programme for our 3-5's
Kidz Klub is for our 6-11 year olds.
Our welcome team will show you where you need to take your children on a Sunday morning.
Outside of Sunday's we run our toddler group on Tuesday mornings.
Youth at Beulah
We want to see our teenagers growing and maturing in their faith. We have 2 groups on Sunday mornings, one for 11-14's and one for over 15's.
Our Leading Lights groups meet in the week to develop a deeper understanding of the Bible.
The CR7 youth group runs on Friday nights for the youth of Beulah and the community.
Re:generation at Beulah
The Re:generation vision is to start local Kidz Klubs in every community in the UK and around the world. It is our mission for as many children as possible to hear the gospel and empower them to change their worlds. Kidz Klub runs at Beulah on Sunday mornings and we run after school clubs and assemblies across Croydon's primary schools. To find out more please visit our website at www.regenerationkids.org
Image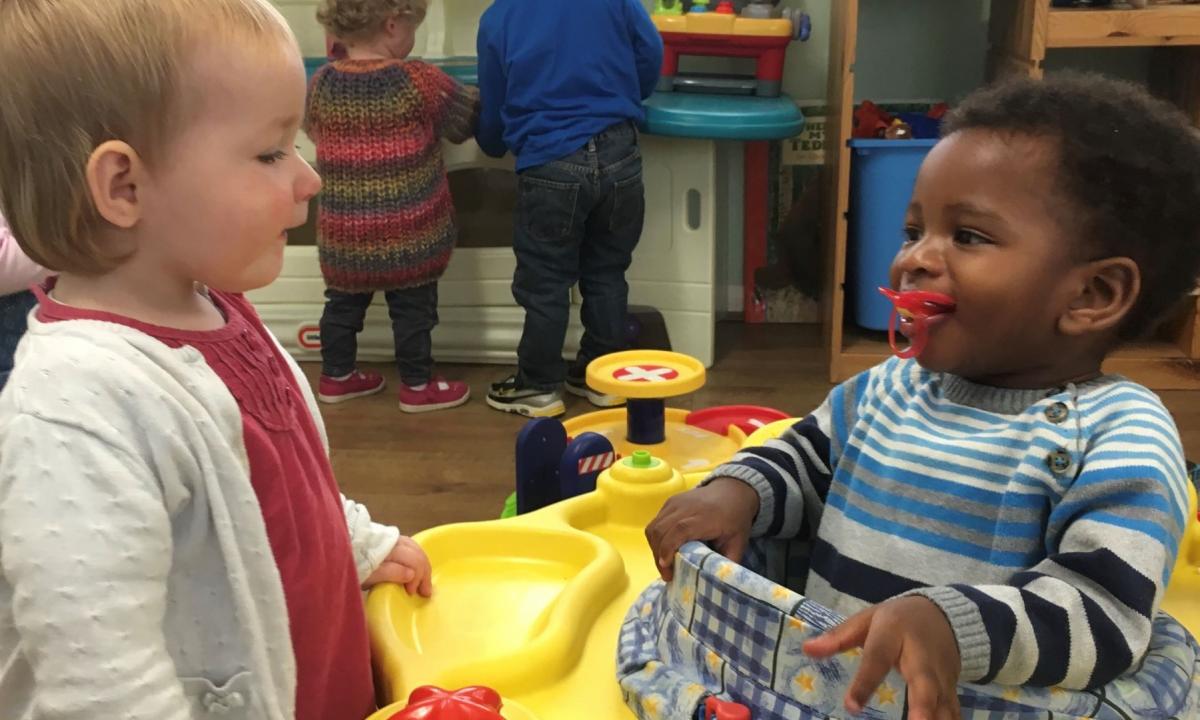 Small Groups at Beulah
We believe that small groups are the best way to develop friendships and a deeper faith. We run a number of different types of small groups throughout the week.
Please contact the church for more information on our current groups.
Life Groups
Our regular small groups meet in our homes where we worship together and go deeper into the preach from Sunday.
Social Groups
From Football and chess to Book Clubs, our social groups help to build friendships and share common interests.
Equip Groups
Running at different times throughout the year, these groups are designed to equip us for our walk with God and a life of service and mission.
Image